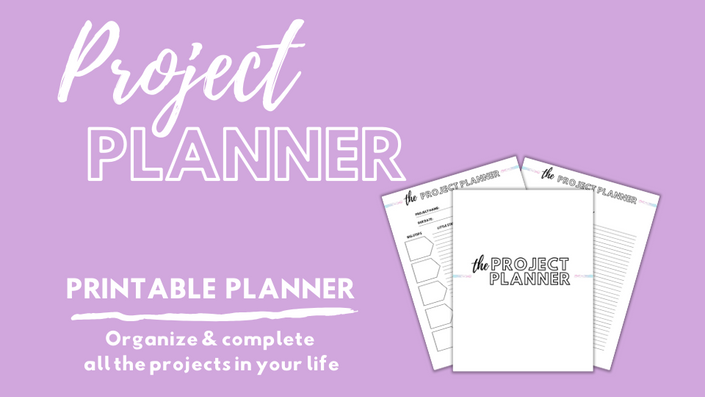 Project Planner
Printable planner to help you manage and complete all the projects in your life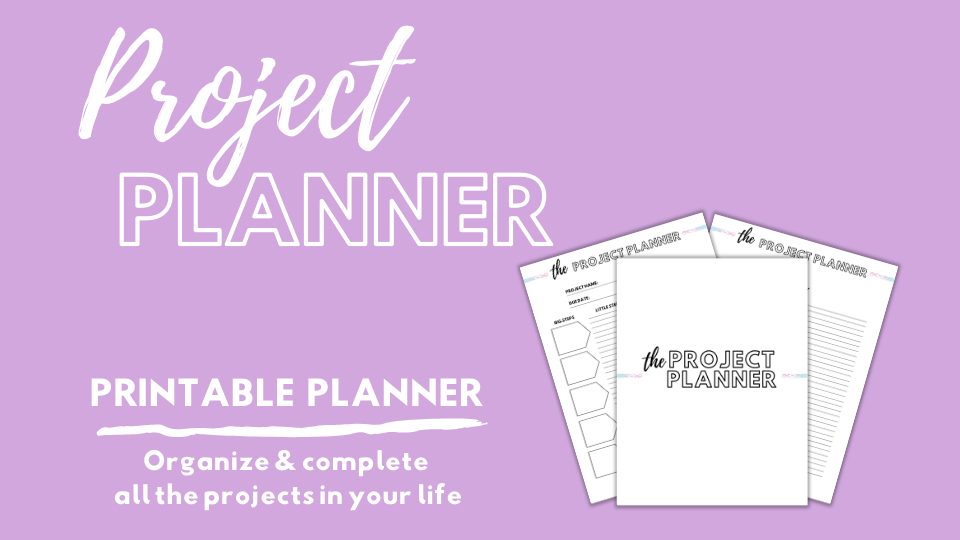 Beautiful to look at and practical to use, The Project Planner is the tool you need to organize and manage all the projects in your life so you can make the most of the precious hours in your day and be able to get all. the. things. DONE!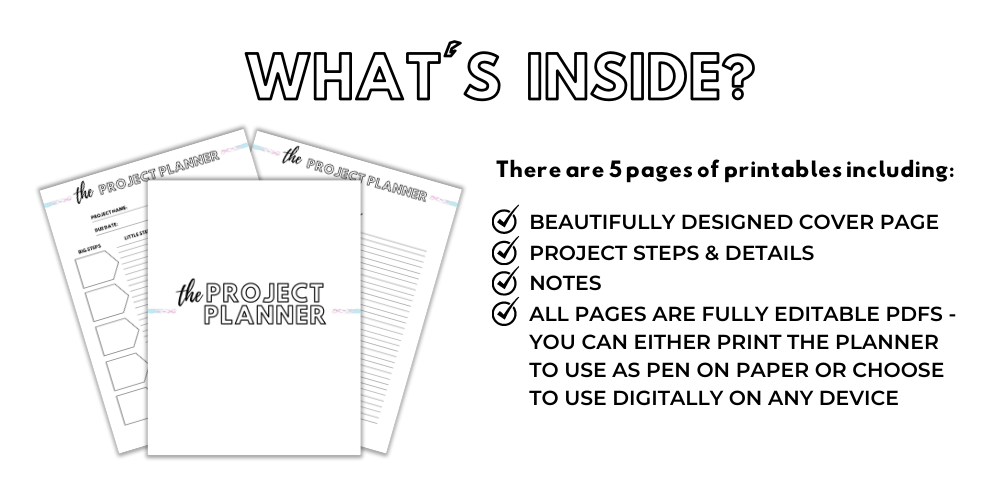 We all have the best intentions when it comes to what we want to accomplish in any given day, week, month, or year. But actually following through with our intentions can be easier said than done when we are in the midst of living a busy and full life!
The Project Planner helps you break down projects into manageable steps so that you have room to track your progress and create an action plan to complete them. You'll be completing all the projects both big and small in your life in no time at all!
Having a solid plan + easily digestible steps can help you stay on track with all your projects - this pretty project planner will help you do just that!
The Project Planner pages are designed to fit standard 8.5" x 11" sheets of paper.

You will have access to this digital product immediately after checkout so you can get organized ASAP!

Every page of the Project Planner is designed to help you stay on track and organized, making managing your projects a heck of a lot more fun! Snag yours now!
Your Instructor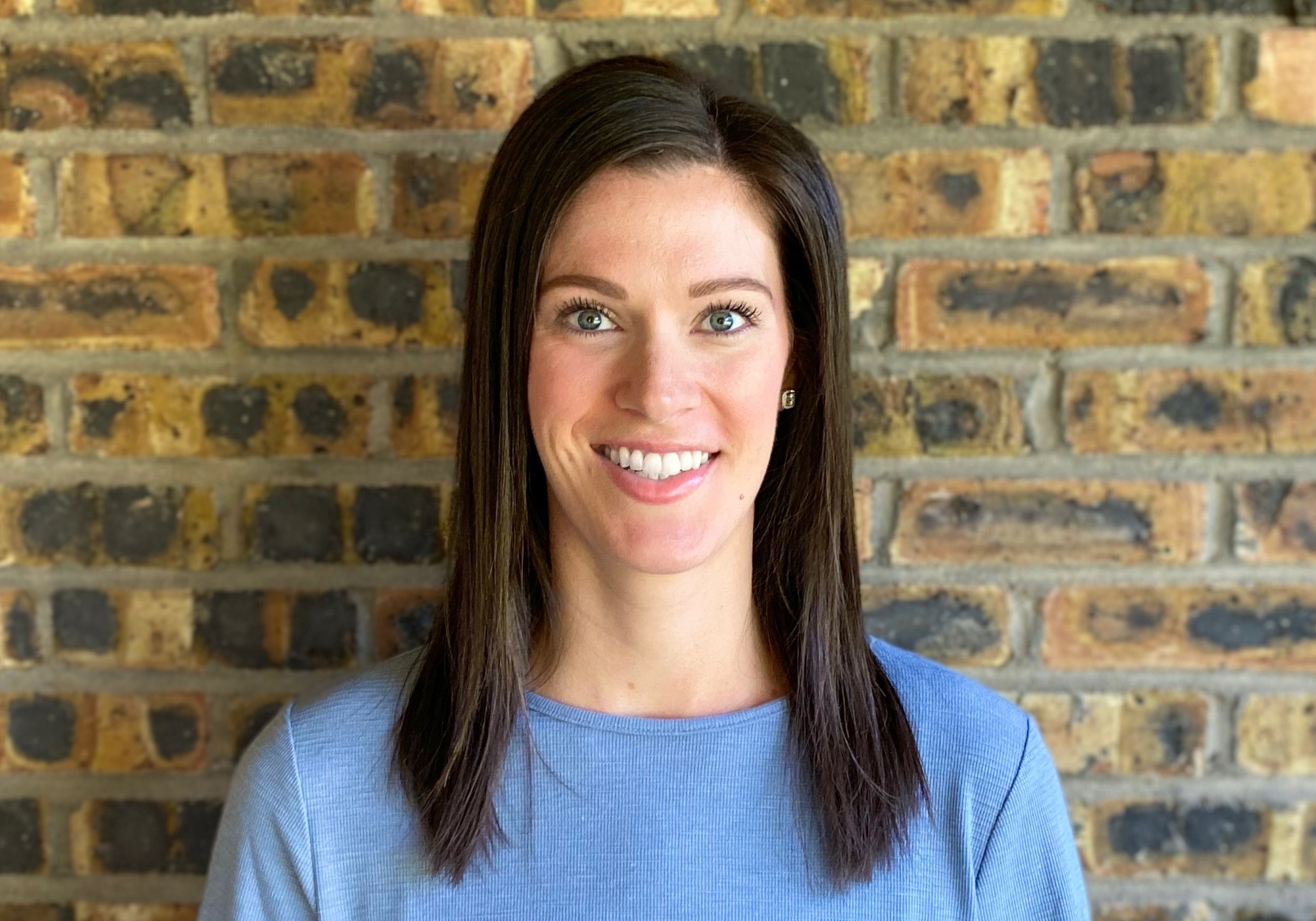 Hi! I'm Christina, the creator behind ChristinaTiplea.com.
I am passionate about practicing intentional living and helping other women do the same. I started my own simplicity journey years ago and love the joy and sense of contentment it has brought to my own life!
When I'm not online, you can find me spending time with my two young kids adventuring around the suburbs of Chicago.
Give yourself the tool you need to stay on track so you can achieve all the wonderful things you want for your life. You've got this!



Grab your copy of the Project Planner and get to accomplishing those big goals of yours!

Due to the instant delivery and digital nature of this product, no refunds or returns are offered at this time. Please note that colors may vary slightly based on each individual printer.